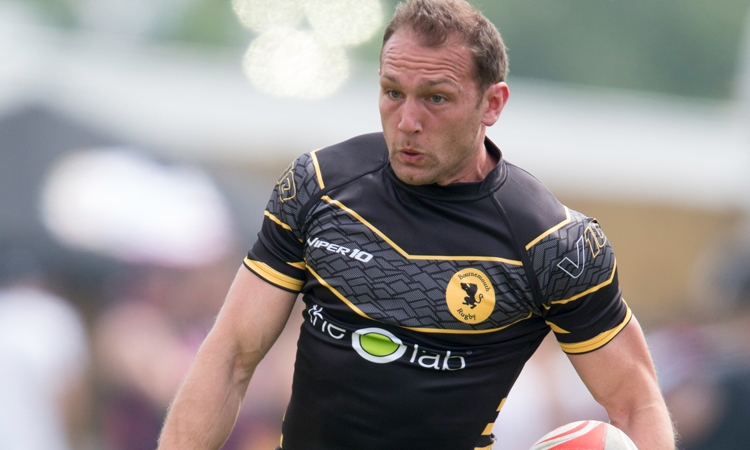 Viper 10's Bournemouth Rugby Player Focus – Wynn Roberts
26th October 2017
Position: Wing Dimensions: 173cm & 84Kg Nickname: The Flying Doctor Bournemouth Caps:  84 Bournemouth Rugby: 2016/17 Player of the Year, 2015/16/ & 2016/17 Season Leading Try Scorer, Tied Most Hat-tricks for Bournemouth Rugby, 1st VX Honours Tie. Accolades: International Athletics Honours for Long Jump, Triple Jump and Sprinting, Represented Wales in the IRB Sevens Series, […]
Read More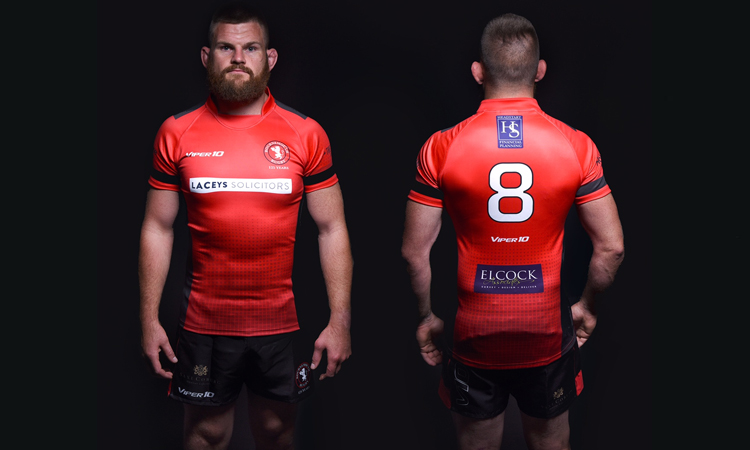 Viper 10's Bournemouth Rugby Player Focus – Joe Rees
13th October 2017
Position: Number 8 Dimensions: 6' 3" & 110Kg Bournemouth Caps: 103, 25 as Captain Accolades: 2014/5 Player's Player, 2015/16 Captain of the Year, 1st XV Honours Tie & County Finalist & Winner with Hampshire. Favourite Player: Kieran Read Sporting Idol: Lawrence Dallaglio Pre-Game Anthem: Thunderstruck (ACDC) Sing Along Anthem: I Want It That Way (The […]
Read More
3rd January 2017
"
Teamwork is the secret that makes common people achieve uncommon results
"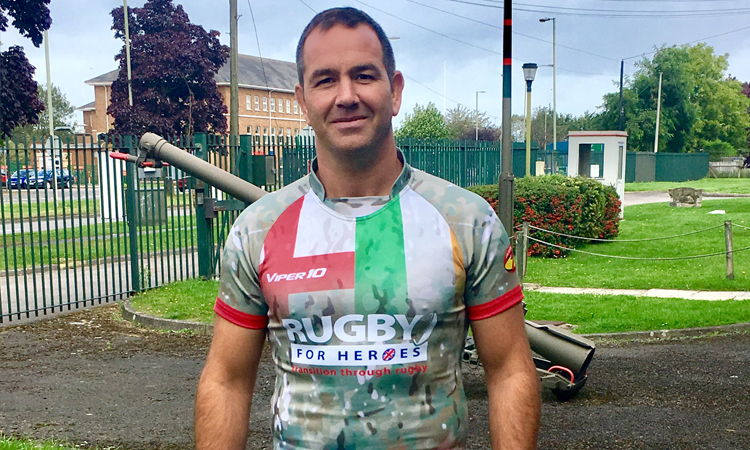 Rugby For Heroes World Rugby Memorial Bike Ride 2017
8th September 2017
Rugby for Heroes are to take part in a three-day Memorial Bike Ride from 11 to 14 September 2017. The team will depart from M Bar and grill Twickenham on the morning of the 11th September as they begin on their epic act of remembrance. Mike Tindall, Thinus Delport and other members and supporters of Rugby for Heroes will […]
Read More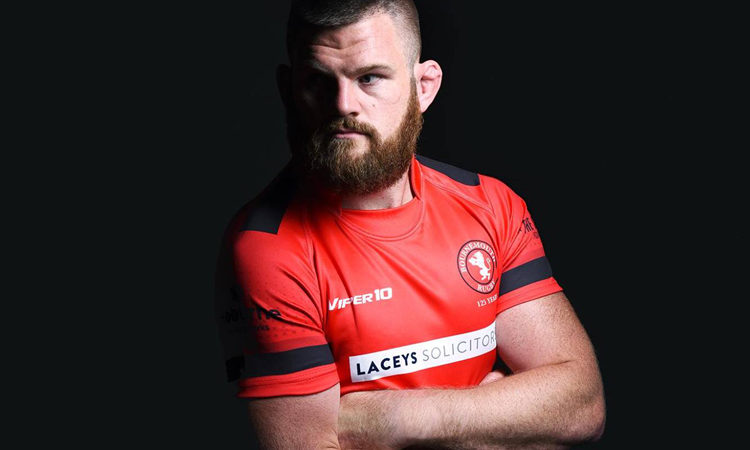 Bournemouth Rugby Eager to get their 125th Anniversary Season Underway
31st August 2017
The start of a new season is an exciting and highly anticipated time for any sports club, team or athlete. As a sportsman or woman, there is nothing that can compare to the feeling of waking up on the day of the opening game of the season and knowing that today is the day that […]
Read More
4th January 2017
"
When there is teamwork and collaboration, wonderful things can be achieved
"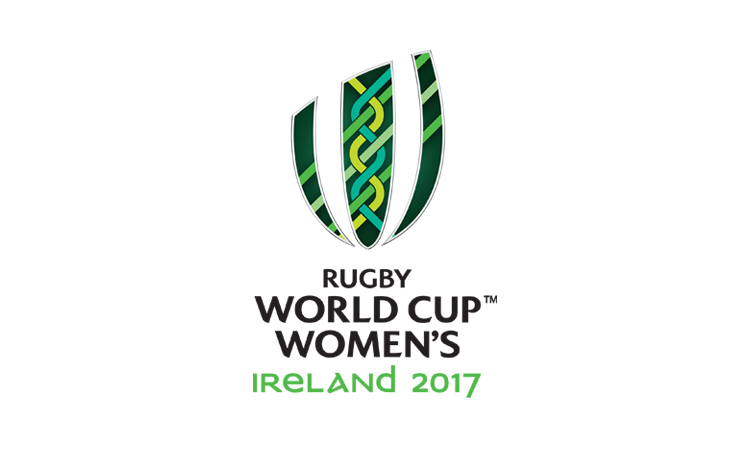 Women's Rugby World Cup 2017
9th August 2017
The Women's Rugby World Cup 2017 is finally upon us, with the tournament officially beginning this afternoon when the opening game between England and Spain kicks off at 2pm. Ireland is the lucky nation that has been chosen to host the eighth Women's World Cup, with pool matches being played at University College Dublin before […]
Read More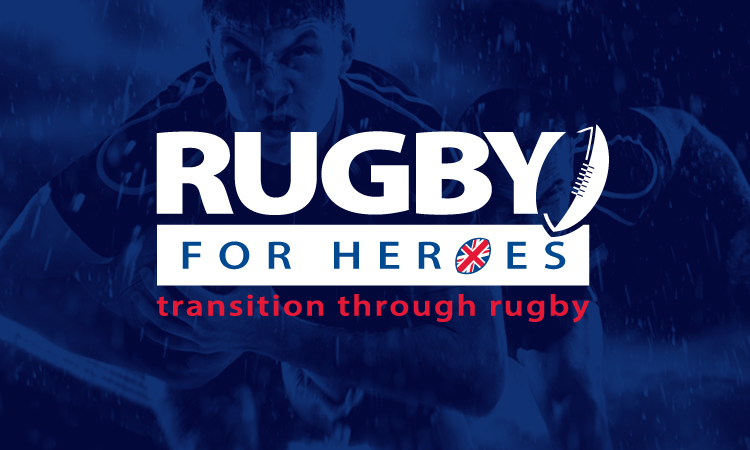 Viper 10 Honoured to Become Rugby For Heroes Official Sportswear Partner
7th August 2017
Viper 10 Sportswear is ecstatic to announce a newly formed partnership that sees them named as the 'Official Sportswear Partner' of Rugby For Heroes. Rugby For Heroes is an incredible organisation that offers great financial and personal support to former members of the armed services. Founded in 2011, Rugby For Heroes has spent the last […]
Read More
5th January 2017
"
There is a power in people who dream big and who try hard
"