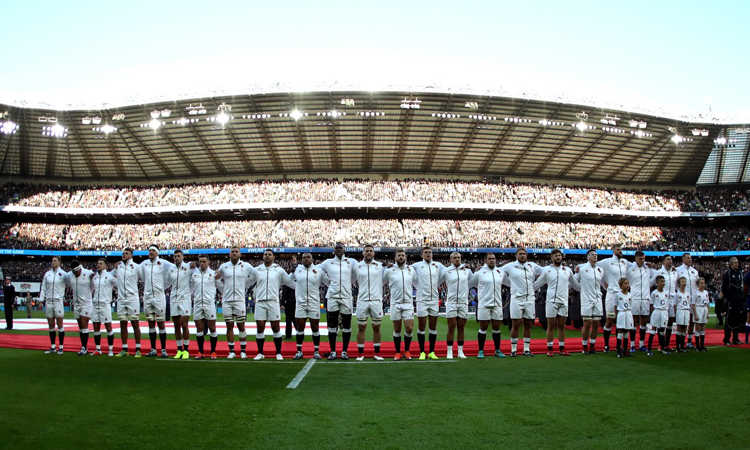 Viper 10's Ones To Watch This Weekend – England vs. New Zealand
9th November 2018
Saturday 10th November, Twickenham, 3pm Kick Off  Chris Ashton – England Say what you like about Ashton but the rugby league convert is a generational finisher who can single-handedly turn a game. Back in the England starting XV for the first time since 2014, Ashton is coming off an impressive domestic season, where he broke the […]
Read More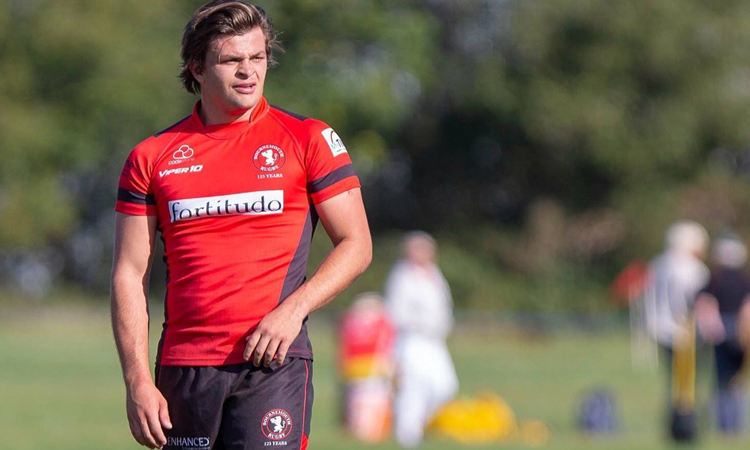 Lions Proving to be Kings of the Jungle after Unbeaten Start to the 2018/19 Season
2nd November 2018
Achieving perfection isn't easy, it's something that we all strive for but seldom ever get close to. There is one expectation though playing on a successful team can give you a chance at the most elusive of accolades, a perfect record . . . the illusive undefeated season. Julius Campbell (Remember The Titans) said it […]
Read More
3rd January 2017
"
Teamwork is the secret that makes common people achieve uncommon results
"
Fast5 All Stars 2018
11th October 2018
This Saturday (13th October) will see the welcome return of Netball's exciting 5-a-side format, with London's Copper Box Arena playing host to the 2018 Fast5 All Stars. With games commencing at 1pm and finishing at 6pm, the day promises to be an action-packed Netball extravaganza. Viper 10 Sportswear will be present at the Fast5 All […]
Read More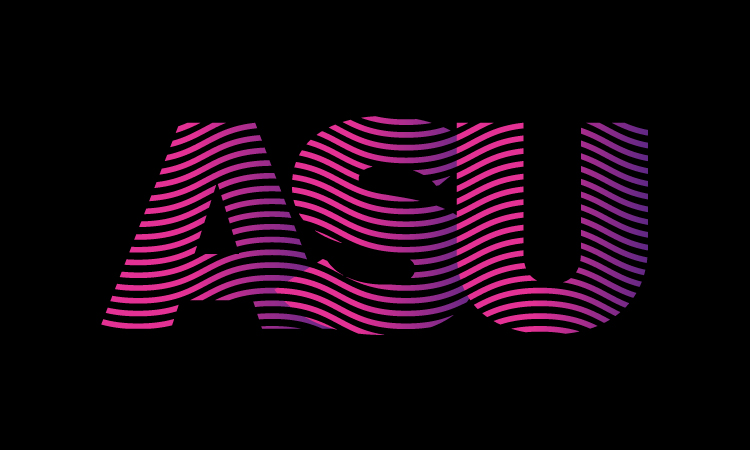 Viper 10 and AECC University College Prepare to Dress for Success
29th August 2018
Viper 10 Sportswear is delighted to announce a partnership with AECC University College. The University College has a sterling reputation and the Viper 10 team couldn't be happier to be working alongside an organisation of its calibre. Based in Parkwood Road, Bournemouth, AECC University College was founded in 1965 and has been a staple of […]
Read More
4th January 2017
"
When there is teamwork and collaboration, wonderful things can be achieved
"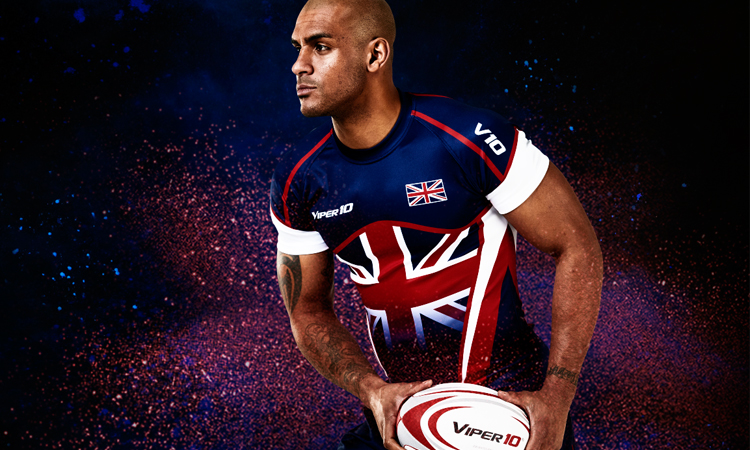 Stevensons team up with Viper 10
16th August 2018
Stevensons are delighted to announce an exciting new partnership with revolutionary sportswear brand Viper 10. A Bournemouth-based brand, Viper 10 Sportswear was founded in 2010 when a small team of sports enthusiasts saw a niche in the market for a performance teamwear brand, which offered industry-leading customer service, innovative new products and a commitment to […]
Read More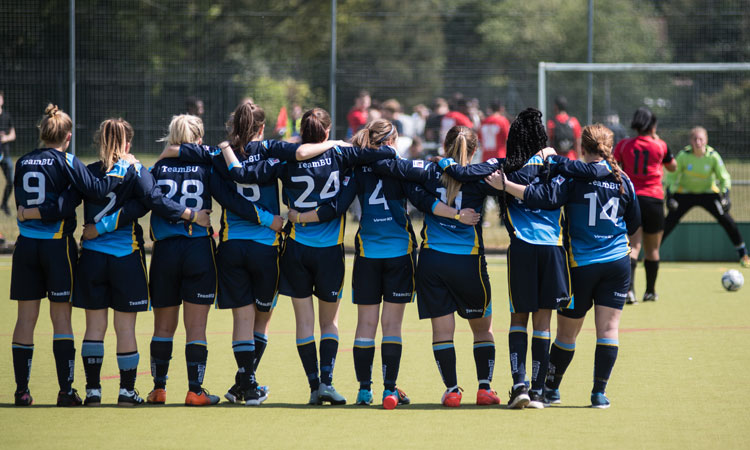 Viper 10 Partners Bournemouth University Finish a Very Impressive 22nd in BUCS!
24th July 2018
Viper 10 Sportswear has had the pleasure of working alongside and developing a strong relationship with Bournemouth University over the past few years and it is with great pride that we can share that the University achieved it's highest ever points total and ranking in the 2017/18 BUCS (British Universities and Colleges Sport) league table. […]
Read More
5th January 2017
"
There is a power in people who dream big and who try hard
"