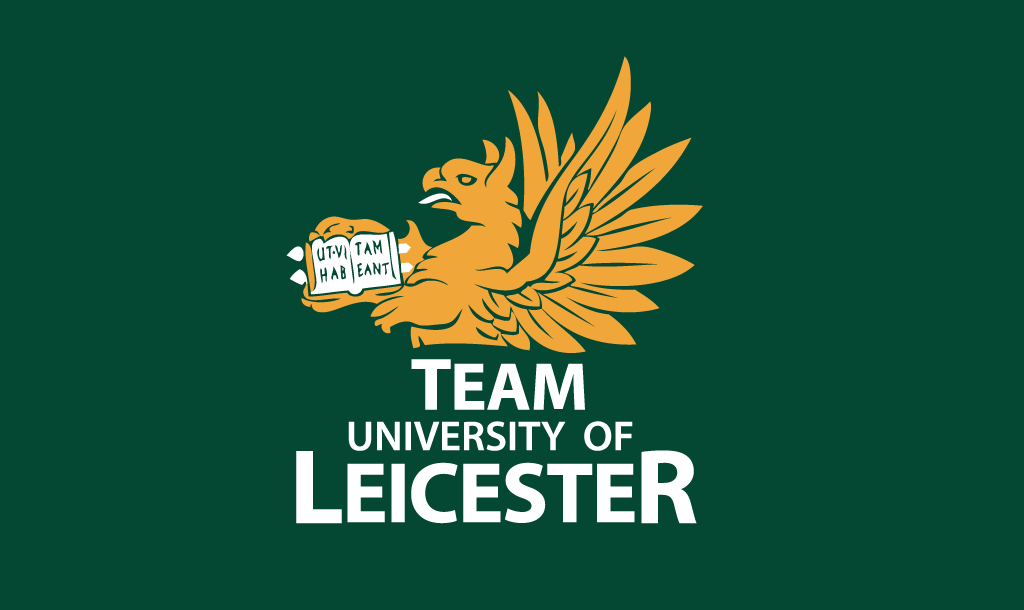 Viper 10 ecstatic to confirm partnership with the University of Leicester
24th July 2019
Viper 10 Sportswear is ecstatic to announce that the University of Leicester have become the latest university to join the Viper 10 family. The start of the 2019 academic year will see Viper 10 provide the entirety of the University of Leicester's sports department and Team Leicester clubs with sport-specific playing kit, leisurewear and everything […]
Read More
Viper 10 will be at the 2019 Vitality World Cup, Will You!?
26th June 2019
With the 2019 Vitality Netball World Cup drawing ever closer, the excitement in the Viper 10 office is palpable! There is no doubt that the entire V10 team will be glued to their television screens as soon as the action commences on Friday 12thJuly. This World Cup will provide an added level of interest for […]
Read More
03/01/2017
"
Teamwork is the secret that makes common people achieve uncommon results
"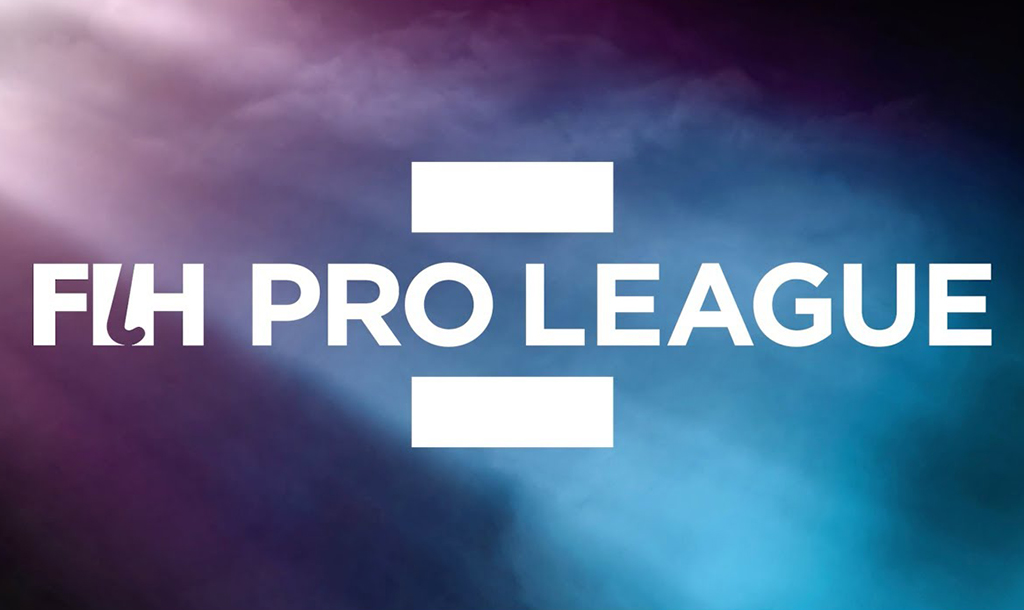 FIH Pro League 2019
6th June 2019
2019 has seen Hockey revolutionise their flagship International competition with the introduction of the new, ground-breaking FIH Pro League, which will officially replace the Champions' Trophy and the World League Semi Finals and World League Final. In total, 128 matches will be staged around the world each season, culminating in a Grand Final that will […]
Read More
Scottish Thistles Announce Squad ahead of 2019 Netball World Cup
4th June 2019
Viper 10 Sportswear has the privilege of boasting the title of the Official Sportswear Partner to Netball Scotland, supplying the unique Thistles Netball dresses as well as an array of leisurewear products to all involved with the incredible organisation. Netball Scotland have done a magnificent job in qualifying for the upcoming 2019 Vitality Netball World […]
Read More
04/01/2017
"
When there is teamwork and collaboration, wonderful things can be achieved
"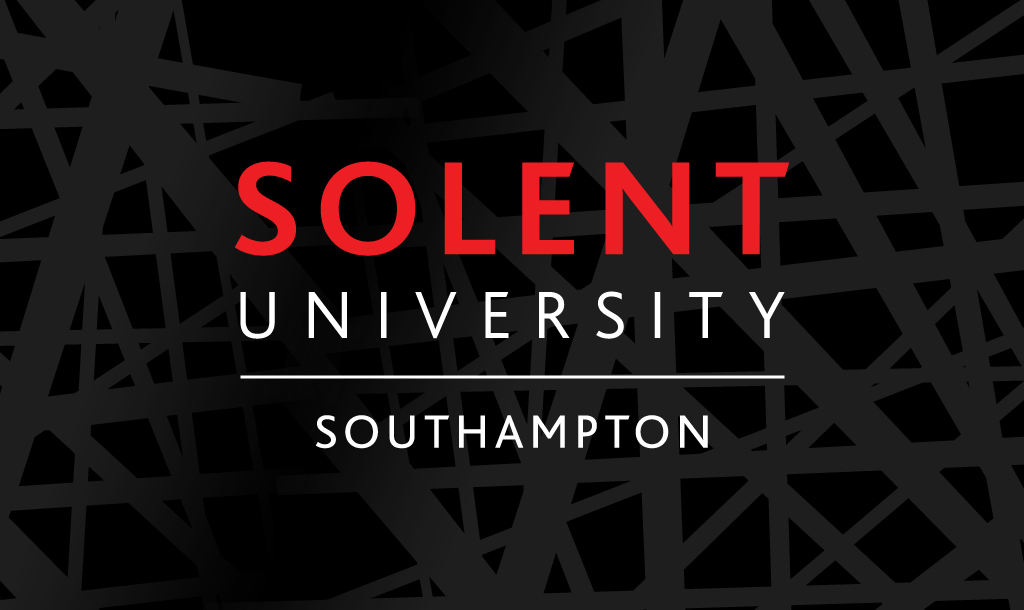 Viper 10 delighted to be confirmed as Solent University's Official Sportswear Supplier
7th May 2019
Viper 10 Sportswear could not be happier to be confirmed as the Official Sportswear Partner of Solent University. Award winning teaching, personalised support and industry-led curriculums are only part of what this exemplary institution of higher education offers its students. Solent University's campus is located in the heart of Southampton city centre, ensuring that all […]
Read More
Viper 10 Sportswear Excited to Launch Brand New Hockey Range!
2nd May 2019
Viper 10 Sportswear has proudly supplied playing kit and leisurewear to sports clubs and organisations all over the world since our inception over 5 years ago, covering all sorts of sports in that time. Although already working alongside a host of incredible Hockey clubs, Viper 10 couldn't be more excited to confirm that we are […]
Read More
05/01/2017
"
There is a power in people who dream big and who try hard
"