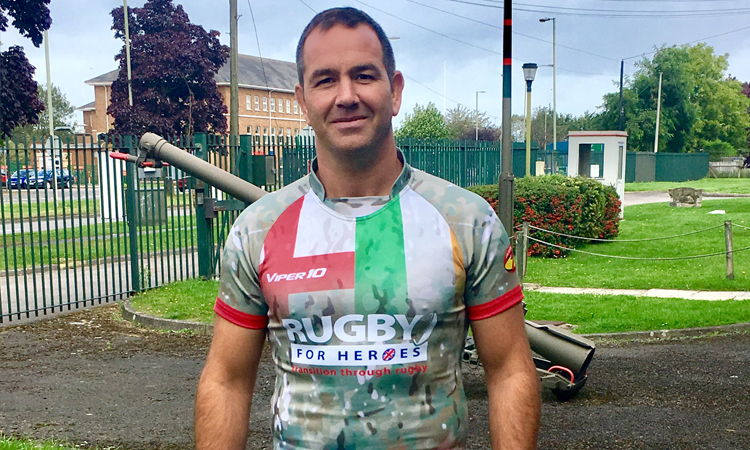 Rugby For Heroes World Rugby Memorial Bike Ride 2017
8th September 2017
Rugby for Heroes are to take part in a three-day Memorial Bike Ride from 11 to 14 September 2017. The team will depart from M Bar and grill Twickenham on the morning of the 11th September as they begin on their epic act of remembrance. Mike Tindall, Thinus Delport and other members and supporters of Rugby for Heroes will […]
Read More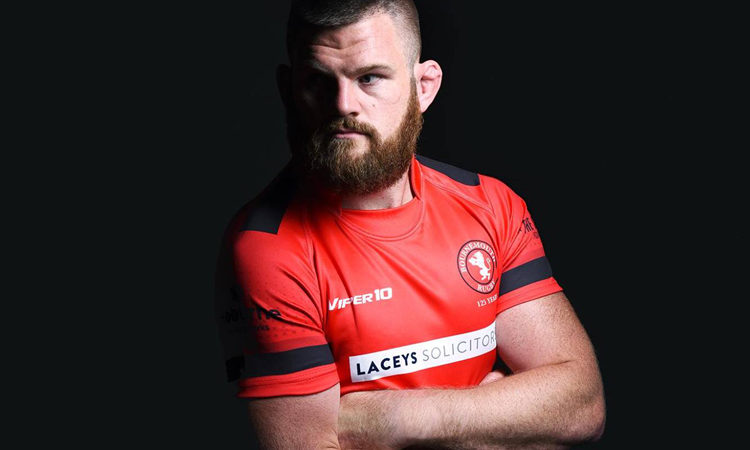 Bournemouth Rugby Eager to get their 125th Anniversary Season Underway
31st August 2017
The start of a new season is an exciting and highly anticipated time for any sports club, team or athlete. As a sportsman or woman, there is nothing that can compare to the feeling of waking up on the day of the opening game of the season and knowing that today is the day that […]
Read More
3rd January 2017
"
Teamwork is the secret that makes common people achieve uncommon results
"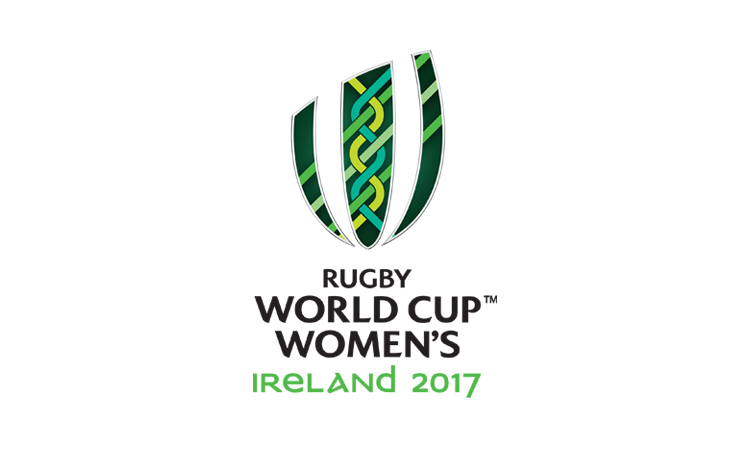 Women's Rugby World Cup 2017
9th August 2017
The Women's Rugby World Cup 2017 is finally upon us, with the tournament officially beginning this afternoon when the opening game between England and Spain kicks off at 2pm. Ireland is the lucky nation that has been chosen to host the eighth Women's World Cup, with pool matches being played at University College Dublin before […]
Read More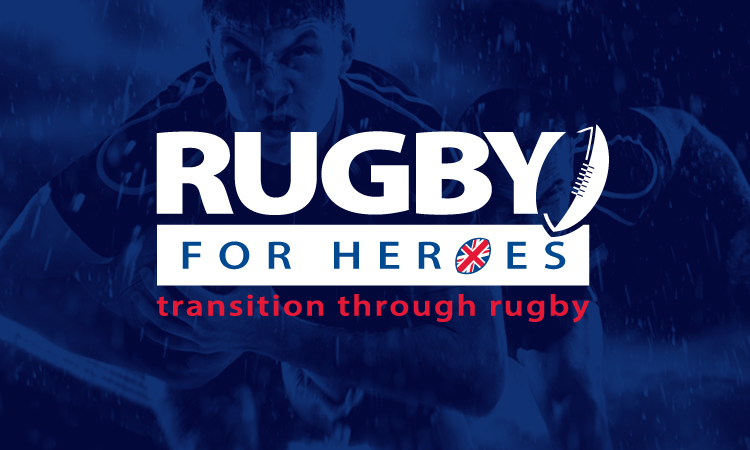 Viper 10 Honoured to Become Rugby For Heroes Official Sportswear Partner
7th August 2017
Viper 10 Sportswear is ecstatic to announce a newly formed partnership that sees them named as the 'Official Sportswear Partner' of Rugby For Heroes. Rugby For Heroes is an incredible organisation that offers great financial and personal support to former members of the armed services. Founded in 2011, Rugby For Heroes has spent the last […]
Read More
4th January 2017
"
When there is teamwork and collaboration, wonderful things can be achieved
"
Viper 10 proud to support Stephanie Essex and the stRIDE17 Team in their Mission to Raise Money and Awareness for Alzheimer's
4th August 2017
Viper 10 Sportswear Managing Director, Stephanie Essex, will be one of 12 inspirational and determined Women who will be taking on a monumental challenge in the name of a superb cause. stRIDE17 was first envisaged by Virginia Bailey, after receiving the devastating news that her Father had been diagnosed with Vascular Dementia. After researching this […]
Read More
Team Bath Netball appoint Viper 10 as their Netball Sportswear Supplier
2nd August 2017
Team Bath Netball has joined forces with Viper 10 Sportswear for the 2017-18 season in an innovative collaboration which will see new designs and ranges, including replica kit for the Blue and Gold fans. Viper 10 is a netball specialist manufacturer and retailer and the company, based in Team Bath's region – the South West […]
Read More
5th January 2017
"
There is a power in people who dream big and who try hard
"