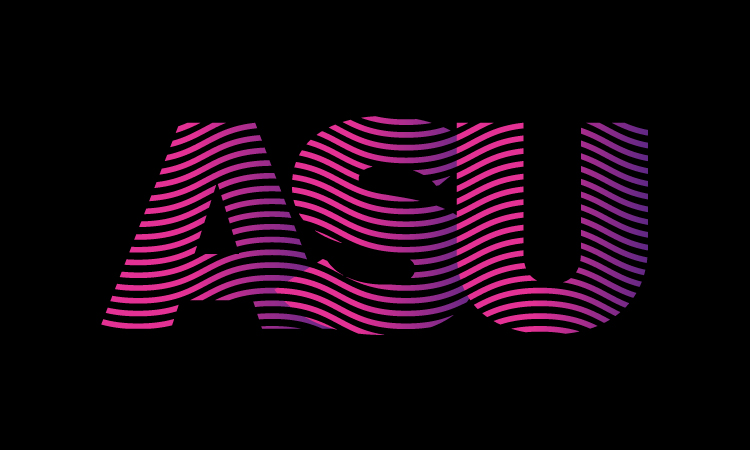 Viper 10 and AECC University College Prepare to Dress for Success
29th August 2018
Viper 10 Sportswear is delighted to announce a partnership with AECC University College. The University College has a sterling reputation and the Viper 10 team couldn't be happier to be working alongside an organisation of its calibre. Based in Parkwood Road, Bournemouth, AECC University College was founded in 1965 and has been a staple of […]
Read More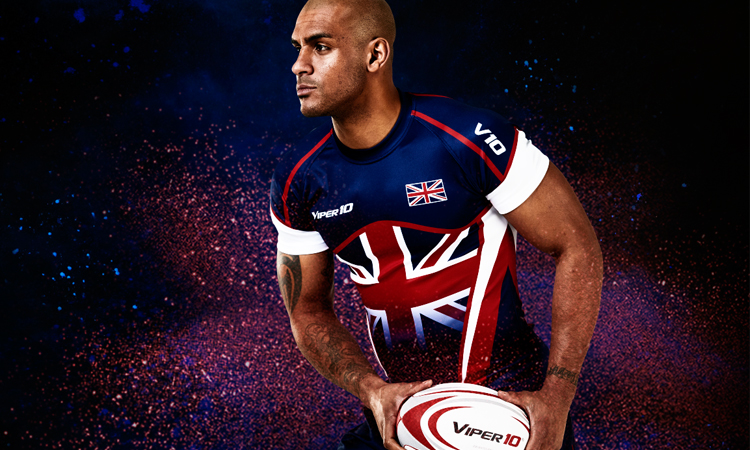 Stevensons team up with Viper 10
16th August 2018
Stevensons are delighted to announce an exciting new partnership with revolutionary sportswear brand Viper 10. A Bournemouth-based brand, Viper 10 Sportswear was founded in 2010 when a small team of sports enthusiasts saw a niche in the market for a performance teamwear brand, which offered industry-leading customer service, innovative new products and a commitment to […]
Read More
3rd January 2017
"
Teamwork is the secret that makes common people achieve uncommon results
"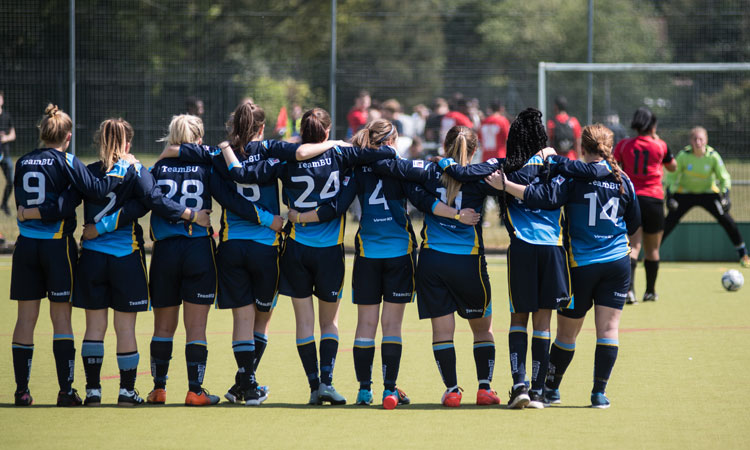 Viper 10 Partners Bournemouth University Finish a Very Impressive 22nd in BUCS!
24th July 2018
Viper 10 Sportswear has had the pleasure of working alongside and developing a strong relationship with Bournemouth University over the past few years and it is with great pride that we can share that the University achieved it's highest ever points total and ranking in the 2017/18 BUCS (British Universities and Colleges Sport) league table. […]
Read More
Another Season and Another Play-Off Berth For Team Bath Netball
28th June 2018
Team Bath 2017/18 Season Review Viper 10 Sportswear is extremely proud to be the Official Sportswear Supplier of Team Bath Netball, whose prestigious history and commitment to excellence is well known throughout the Netball world. The Viper 10 team closely follow the team and are excited to be able to support the girls for a […]
Read More
4th January 2017
"
When there is teamwork and collaboration, wonderful things can be achieved
"
Viper 10 Special with Geva Mentor – The Netball Show
22nd May 2018
This weeks' episode of 'The Netball Show' hears Viper 10 Ambassador Geva Mentor discussing all things Netball alongside by Viper 10 MD and Co-Founder Stephanie Essex. This really is one not to miss! Beginning her England Netball journey in 2001, Mentor is now a Commonwealth Gold medallist and was voted World's Best Netballer in 2017! […]
Read More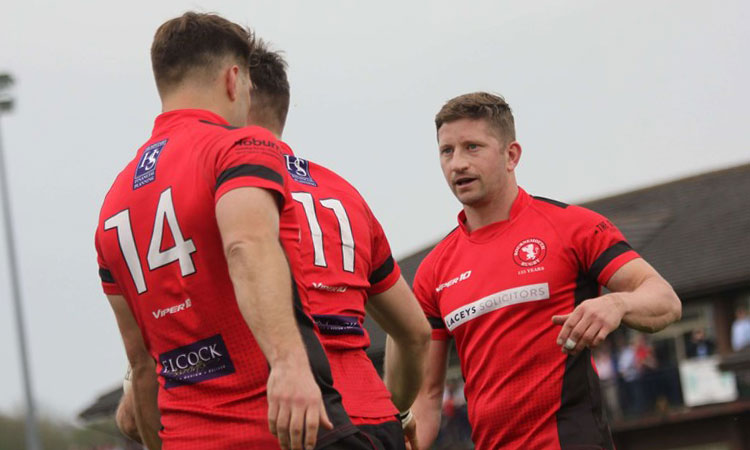 Bournemouth Rugby Hosts Club Legend, Sam Hardcastle's Testimonial Match
11th May 2018
This Saturday (12th May) will play host to a historic event at Bournemouth Rugby, the testimonial of one of Bournemouth's favourite sons, Sam Hardcastle. The game will be played at Bournemouth Rugby's home ground (Chapel Gate) and kick-off is scheduled for 2pm. The day promises to a grand occasion with the highly anticipated testimonial match […]
Read More
5th January 2017
"
There is a power in people who dream big and who try hard
"