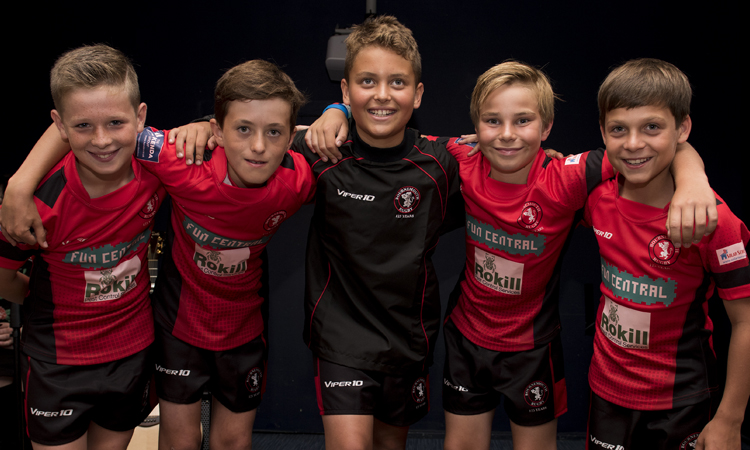 Viper 10 is delighted to be partnering with hometown Bournemouth Rugby for their 125th Year Anniversary Season
13th July 2017
Bournemouth Rugby will enter the upcoming 2017/18 season with more than high expectations and a sense of ambition, the rugby club will possess a vibrant new image. Viper 10 is proud to be Bournemouth Rugby's official kit supplier, providing the entire club with brand new, bespoke playing kits, alongside a wealth of off-field clothing options. […]
Read More
Netball World Youth Cup 2017
11th July 2017
For the first time since the organisation's inception, the International Netball Federation will be holding a competition on the African Continent. Botswana is the fortunate nation that has been selected to host the 2017 Netball World Youth Cup, that takes place between 6th-16th July and is guaranteed to provide fans with some nail biting games, […]
Read More
3rd January 2017
"
Teamwork is the secret that makes common people achieve uncommon results
"
Viper 10 Unveil Netball Scotland Captain Claire Brownie as the latest V10 Athlete
6th July 2017
Viper 10 Sportswear is overjoyed to announce that Claire Brownie has joined the Viper 10 family and will be the latest addition to the V10 Athlete team. It is every young athletes dream to captain their country one day but few ever manage to achieve this accolade. Through hard work and determination, Claire has managed […]
Read More
Netball Scotland World Youth Cup Dress Launch
28th June 2017
Last month Viper 10 became the official kit supplier for Netball Scotland and are now delighted to announce the launch of the Netball Scotland U21 Dress ahead of their journey to the Netball World Youth Cup which is being hosted in Botswana, commencing on Saturday 8th July. Stephanie Essex, Managing Director of Viper 10 explains […]
Read More
4th January 2017
"
When there is teamwork and collaboration, wonderful things can be achieved
"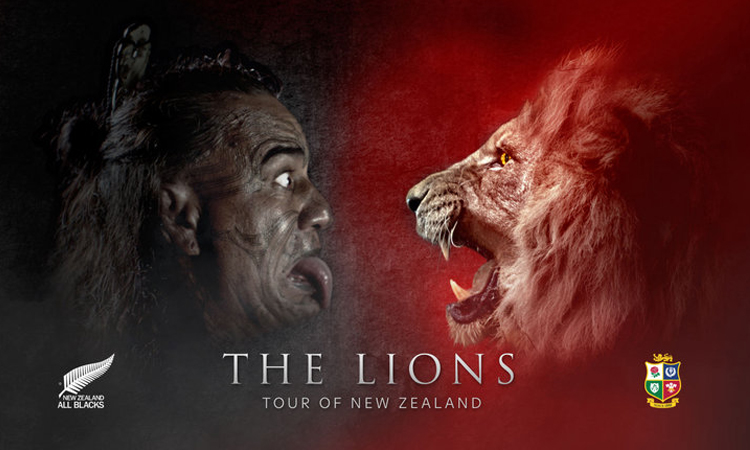 Viper 10's British and Irish Lions & All Blacks combined XV
22nd June 2017
The opening test between the All Blacks and British and Irish Lions has dominated the conversations in the Viper 10 office over the past couple of weeks and there have been plenty of debates over who should feature for the Lions. In fact, we've argued about who should start for the All Blacks too! The […]
Read More
Viper 10 on a mission to empower women's sport
21st June 2017
Viper 10 Sportswear are renowned 'Netball Kit Specialists' and could not be prouder to have this title to their name. As strong advocates for Women in sport, Viper 10 are continually developing their brand to further support this movement, creating exposure and opportunities for athletes and organisations alike. Netball is one of the fastest growing […]
Read More
5th January 2017
"
There is a power in people who dream big and who try hard
"