About Us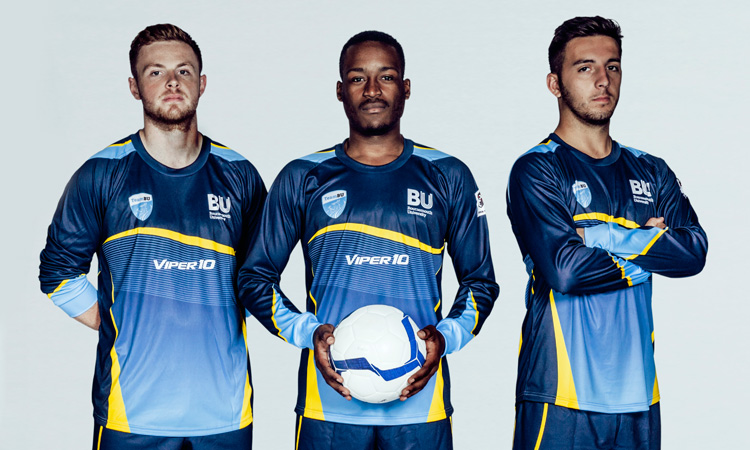 ABOUT US
Viper 10 is a british performance sportswear brand specialising in bespoke teamwear. Viper 10 are University Kit Specialists catering for a range of sports from Rugby, Hockey, Basketball, Netball, American Football and Lacrosse to name a few.
As one of the most socially engaging teamwear brands in the UK and with it's wacky designs, Viper 10 has fast become the player's choice within the student sport landscape.
Viper 10 was founded in 2010 by Roger Woodall and Stephanie Essex who saw a gap in the market to create a colourful, vibrant and head turning sportswear brand as they believed the industry needed a shake up.
In August 2018 Viper 10 was acquired by Stevensons an independent and family-owned business formed in 1925 specialising in School Uniform.