We Already Knew It…. But, Geva Mentor Officially Named World's Best Netballer for 2018
19th December 2018
Viper 10 Sportswear could not have been prouder to hear the announcement that Geva Mentor had been named Netball Scoop's World's Best Netballer 2018! If this wasn't impressive enough, it's actually the second consecutive year that Geva has won this highly coveted accolade, taking home the crown in 2017, as well arguably holding the title […]
Read More
New Year, New Vitality Netball Superleague Season!
13th December 2018
The start of a new year means one thing for Netball fans, the return of the Vitality Netball Superleague and commencing of a fresh season! The 2019 season will commence on the first week of January, with all five games being televised on Sky Sports! Television coverage coupled with the momentous Nike contract that has recently […]
Read More
6th January 2017
"
Every champion was once a contender that never refused to give up
"
Viper 10's Guide to a Happy and Stylish Christmas
10th December 2018
It's that time of year again, the time of year where the thought of treating yourself takes a back seat and the stress of buying for loved ones takes precedence. Having said that, you have to give yourself some love, especially after you've been so selfless and spent fortunes on well-thought out gifts for others…. […]
Read More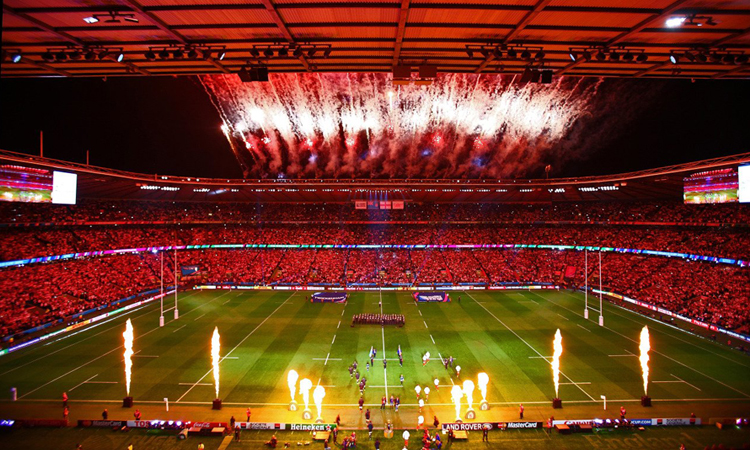 Viper 10's Ones To Watch This Weekend – England vs. Japan 
15th November 2018
Saturday 17th November, Twickenham, 3pm Kick Off   Joe Cokanasiga– England Cokanasiga will make his international test debut this weekend and expectations will be understandably high for the Bath man. The youngster burst onto the scene a couple of seasons ago with London Irish and when the club faced relegation, competition was fierce when it came […]
Read More
9th March 2017
"
If everyone is moving forward together, then success takes care of itself
"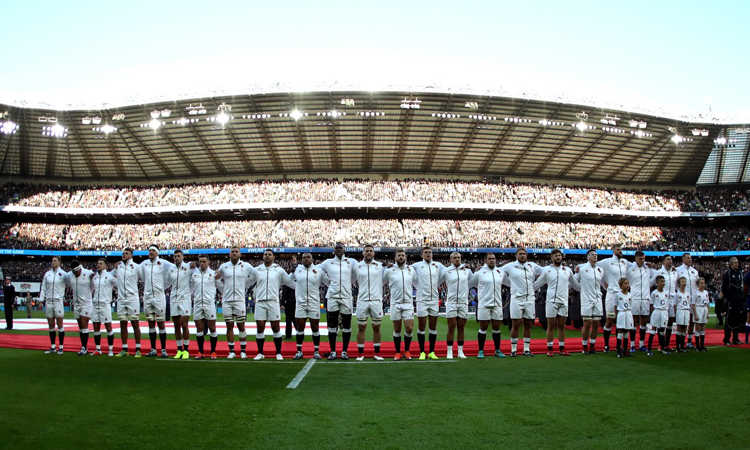 Viper 10's Ones To Watch This Weekend – England vs. New Zealand
9th November 2018
Saturday 10th November, Twickenham, 3pm Kick Off  Chris Ashton – England Say what you like about Ashton but the rugby league convert is a generational finisher who can single-handedly turn a game. Back in the England starting XV for the first time since 2014, Ashton is coming off an impressive domestic season, where he broke the […]
Read More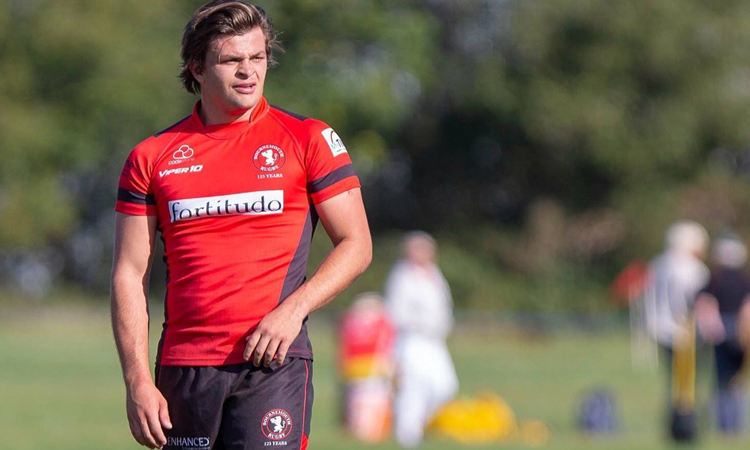 Lions Proving to be Kings of the Jungle after Unbeaten Start to the 2018/19 Season
2nd November 2018
Achieving perfection isn't easy, it's something that we all strive for but seldom ever get close to. There is one expectation though playing on a successful team can give you a chance at the most elusive of accolades, a perfect record . . . the illusive undefeated season. Julius Campbell (Remember The Titans) said it […]
Read More