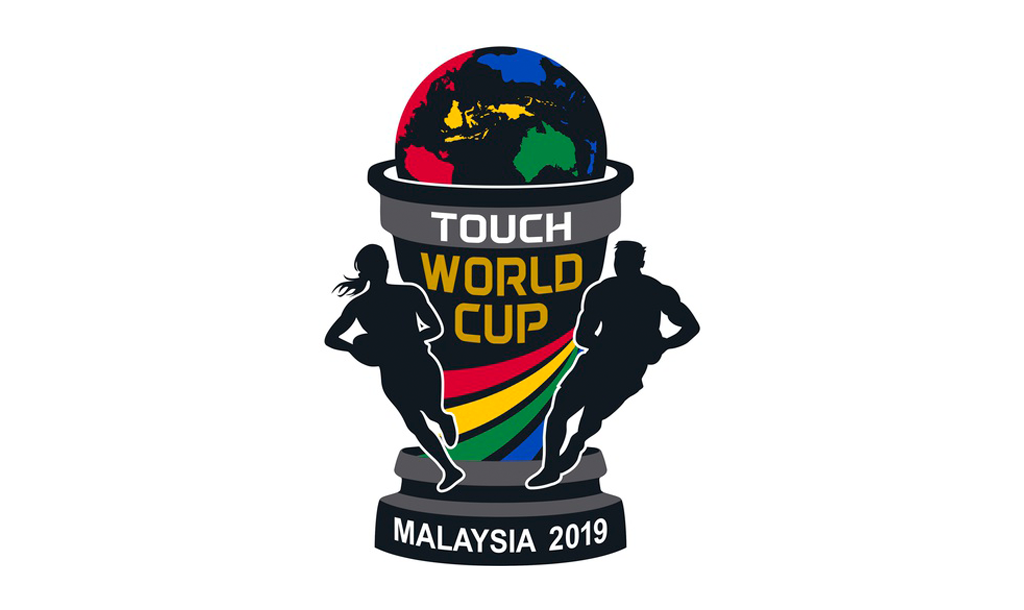 5 World Cup Selections + A New Kit = A Superb Start to 2019 for Bournemouth Touch
18th April 2019
2019 has started in a magnificent manner for many involved with the Bournemouth Touch Rugby set up. Viper 10's local touch rugby organisation has seen an incredible five members of the club be named in England Touch's upcoming Touch Rugby World Cup squad, a monumental achievement! As well as the international selections, Bournemouth Touch also […]
Read More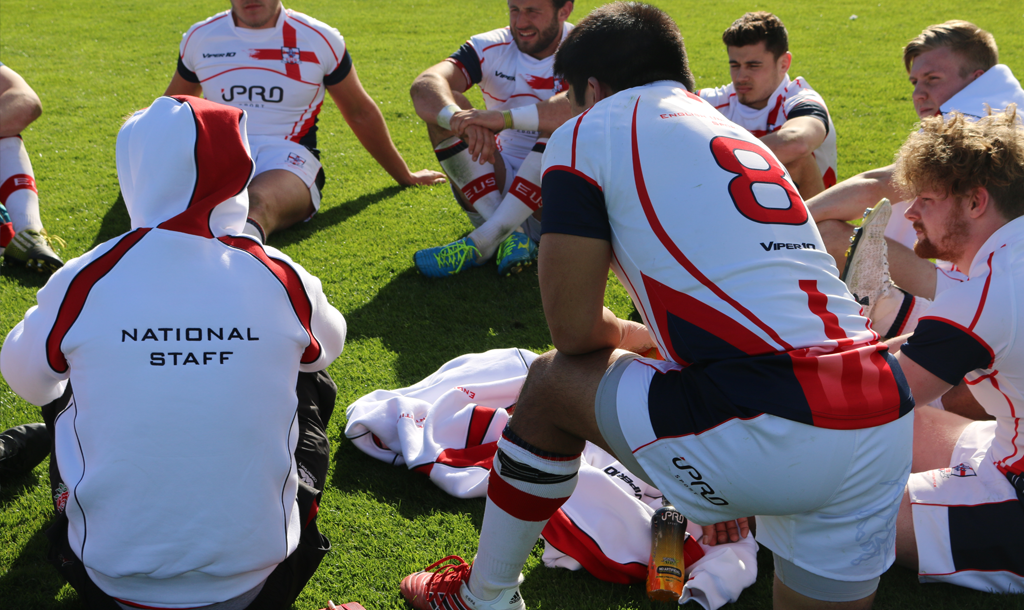 Partnership Focus: English Universities Sport
8th April 2019
English Universities Sport is an incredible programme that takes great pride in allowing BUCS student athletes from across the UK realise their sporting potential and showcase their talents on a stage that would otherwise be out of their reach. Viper 10 Sportswear feels extremely fortunate to support the fantastic work that the English Universities Sport […]
Read More
06/01/2017
"
Every champion was once a contender that never refused to give up
"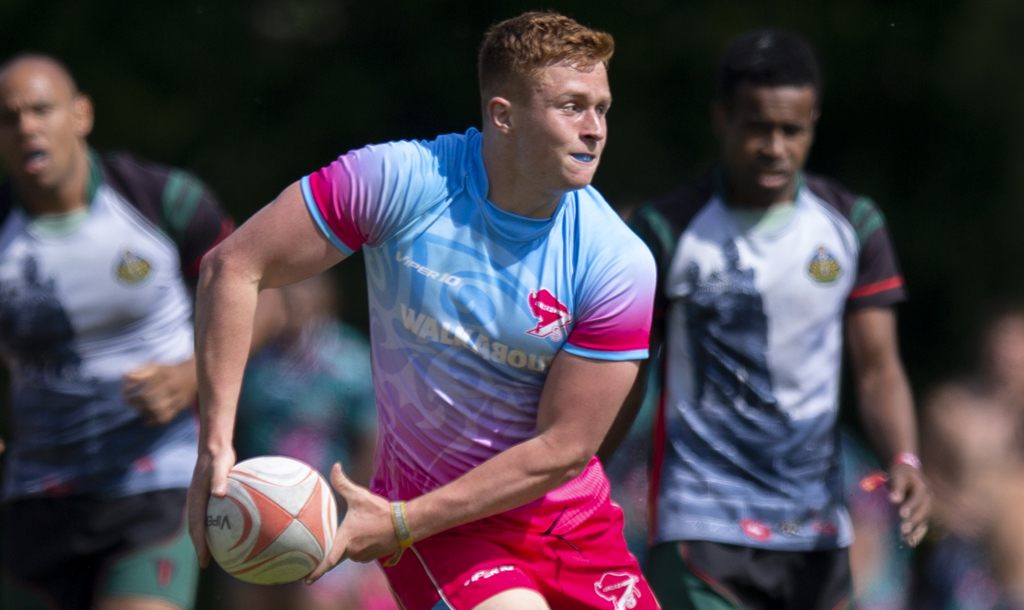 Reasons to Visit Viper 10 at Bournemouth 7s Festival 2019
2nd April 2019
As previously boasted about, Viper 10 Sportswear is delighted to once again be on board as Bournemouth 7s Festival's Official Kit Supplier, for an 8th consecutive year! The Bournemouth 7s Festival is without doubt one of the best weekends of the year and the whole Viper 10 Sportswear team cannot wait to once again be apart […]
Read More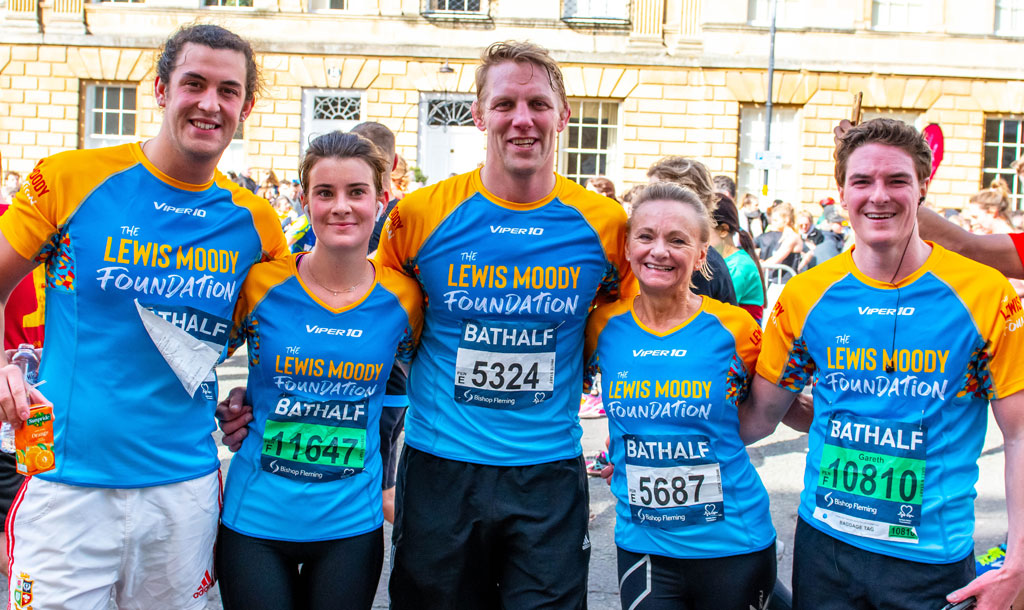 The Lewis Moody Foundation Continues it's Exceptional Work by participating in the Bath Half Marathon
25th March 2019
Viper 10 Sportswear often boast about the incredible teams and organisations that we are fortunate enough to work alongside but The Lewis Moody Foundation and the magnificent work that they do really does make us proud to be officially partnered with them. The Foundation was founded by former England rugby captain Lewis Moody after […]
Read More
09/03/2017
"
If everyone is moving forward together, then success takes care of itself
"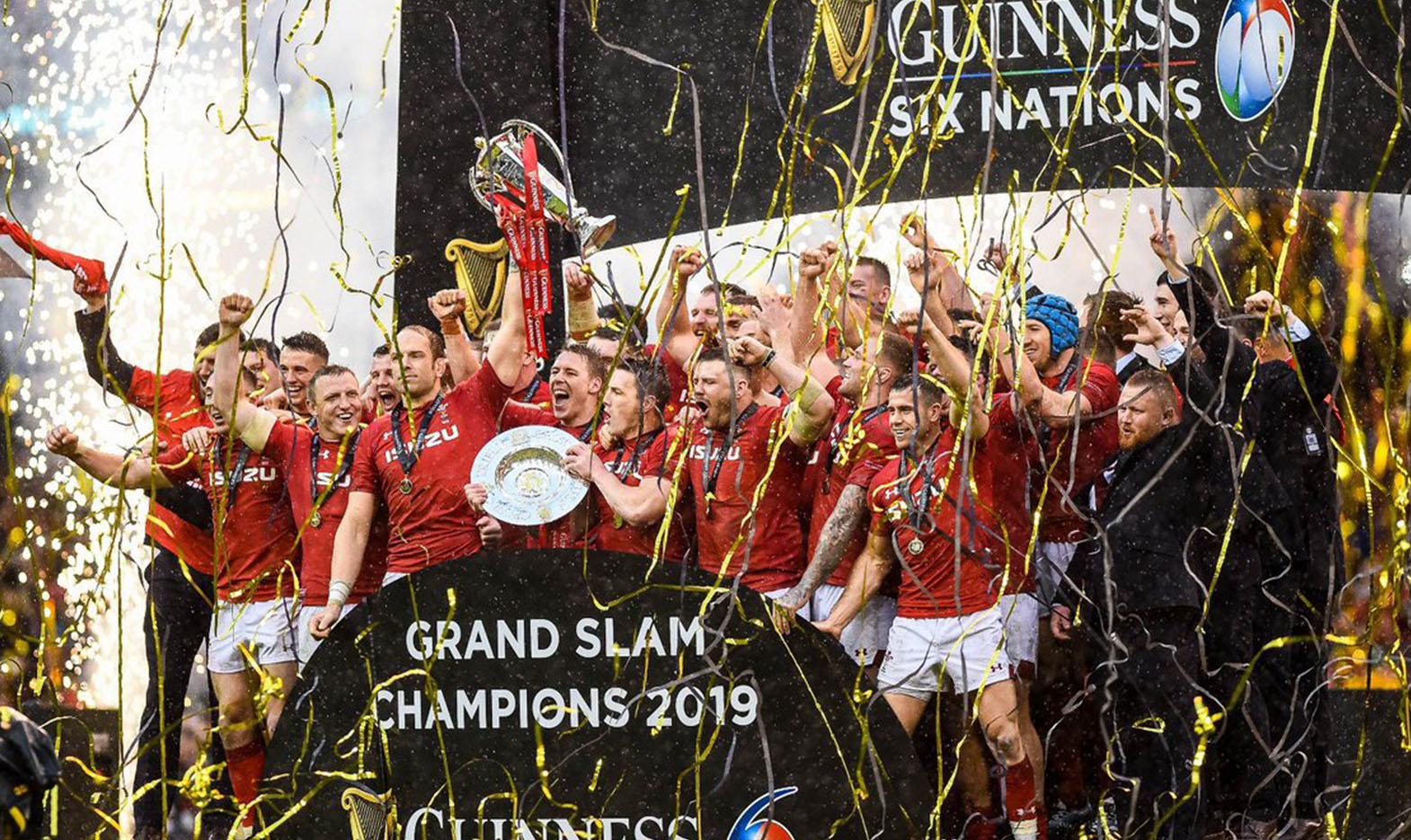 2019 Six Nations Team of the Tournament
18th March 2019
After some incredible rugby action throughout the tournament, we would like to introduce our 2019 Viper 10 Team of the Tournament… ROB EVANS The Welsh engine room was sensational throughout the tournament and Evans was the pick of the bunch for us. Evans was superb in the scrum, solid in defence and carried tirelessly […]
Read More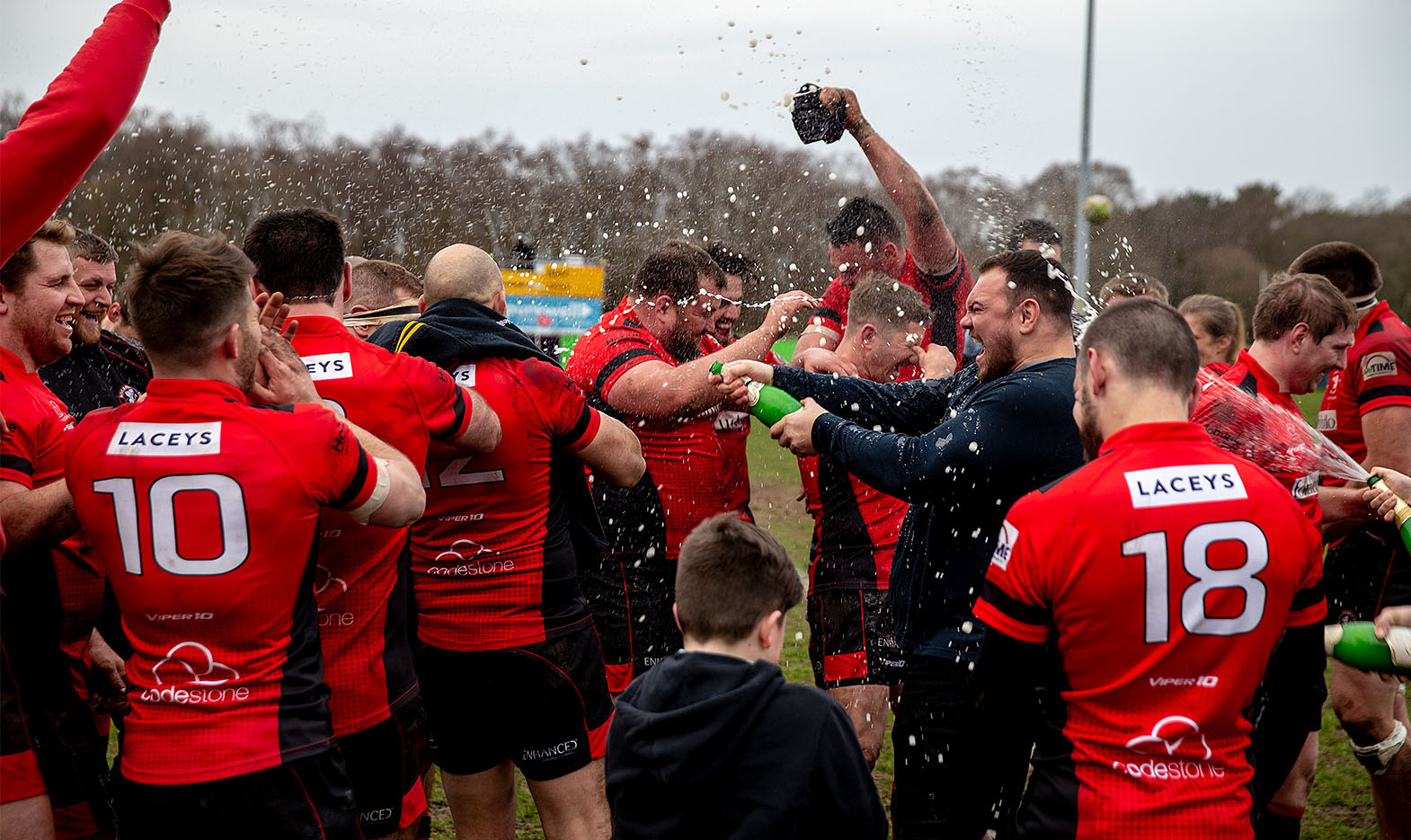 Lions Secure Promotion with Four Games Remaining!
13th March 2019
Viper 10 are ecstatic to confirm that our good friends and partners Bournemouth Rugby Club have officially secured their promotion to the fourth tier of English rugby with four games still left to play! It has been an epic season for the Lions and it's sensational to see all the hard work put in by all involved […]
Read More