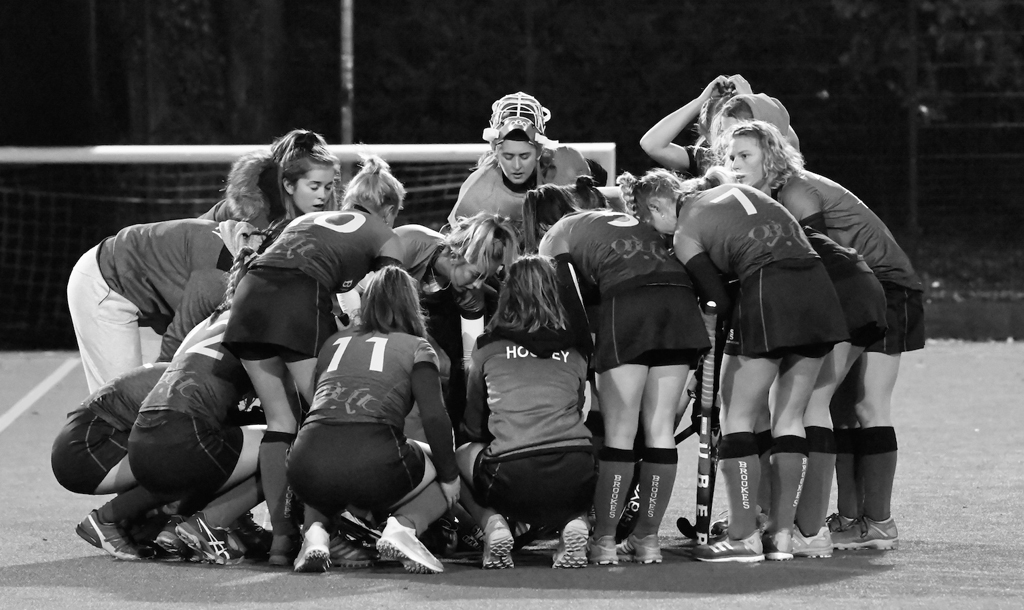 Viper 10 Team Focus: Oxford Brookes University Hockey Club
6th March 2019
Viper 10 Sportswear is fortunate enough to work with and supply playing kit and leisurewear to university sports clubs and societies all across the UK. Viper 10 would like to take this opportunity to show one of our university sides some love and delve into what makes the students involved with Oxford Brookes University Hockey Club (OBUHC) such […]
Read More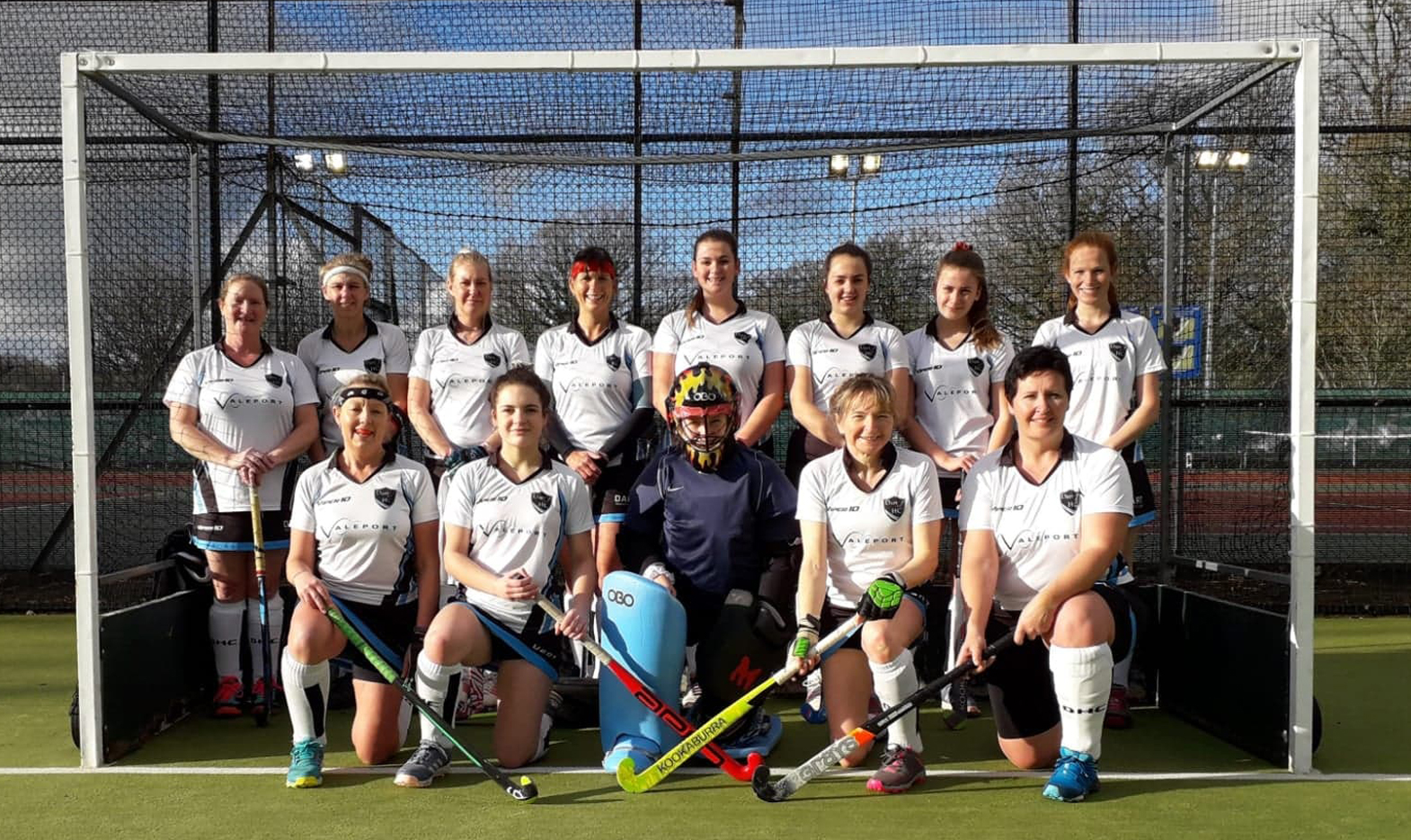 Viper 10 Team Focus: Dart Hockey Club
14th February 2019
With it being Valentine's Day, Viper 10 Sportswear thought we'd take this opportunity to rave about a great organisation that we absolutely love supplying playing kit and leisurewear to, Dart Hockey Club. Dart HC have been loyal Viper 10 customers for a number of years and we'd like to tell you a bit about what makes […]
Read More
06/01/2017
"
Every champion was once a contender that never refused to give up
"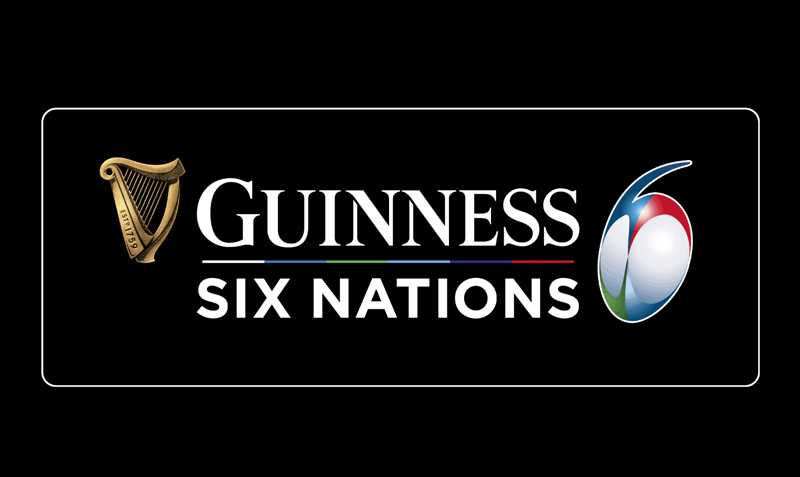 Viper 10's Six Nations Dream Team
29th January 2019
Rugby fans all over the country rejoice… The Six Nations is almost upon us! Every year that holds a World Cup is a year to look forward to for Rugby fans and 2019's World Cup competition, taking place in Japan, is arguably the most open and highly anticipated in the history of the sport. However, before […]
Read More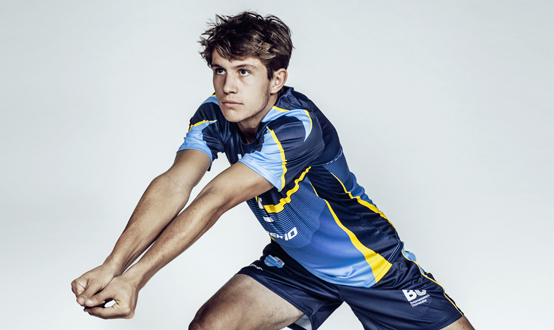 Viper 10 Athlete Focus: Harry Jones
24th January 2019
Viper 10 Sportswear is extremely lucky to partner with and work alongside a host of truly incredible organisations and human beings. World-class, international athletes like Geva Mentor and Lewis Moody often take centre stage but we'd like to take this opportunity to recognise an up and coming star that Viper 10 is fortunate enough to know and […]
Read More
09/03/2017
"
If everyone is moving forward together, then success takes care of itself
"
Team Bath Netball & Strathclyde Sirens Start the VNSL with Impressive Wins
8th January 2019
This weekend saw the 2019 Vitality Netball Superleague season commence, with each Superleague side taking to the court for the first time this year at the action-packed Super 10 event. Two of the five games that were played over the course of the day featured sides who Viper 10 Sportswear proudly provide playing attire and leisurewear for […]
Read More
Geva is Receiving a CBE!
7th January 2019
What a year it has been for Netball superstar Geva Mentor! The Bournemouth athlete has had a historic year that arguably ranks as one of the greatest ever for any sportsman or woman…. And now, the Queen is honouring Geva with a CBE (Commander of the Order of the British Empire) for services to Netball! […]
Read More